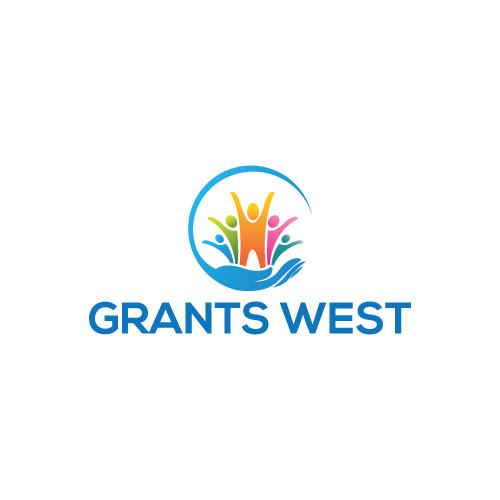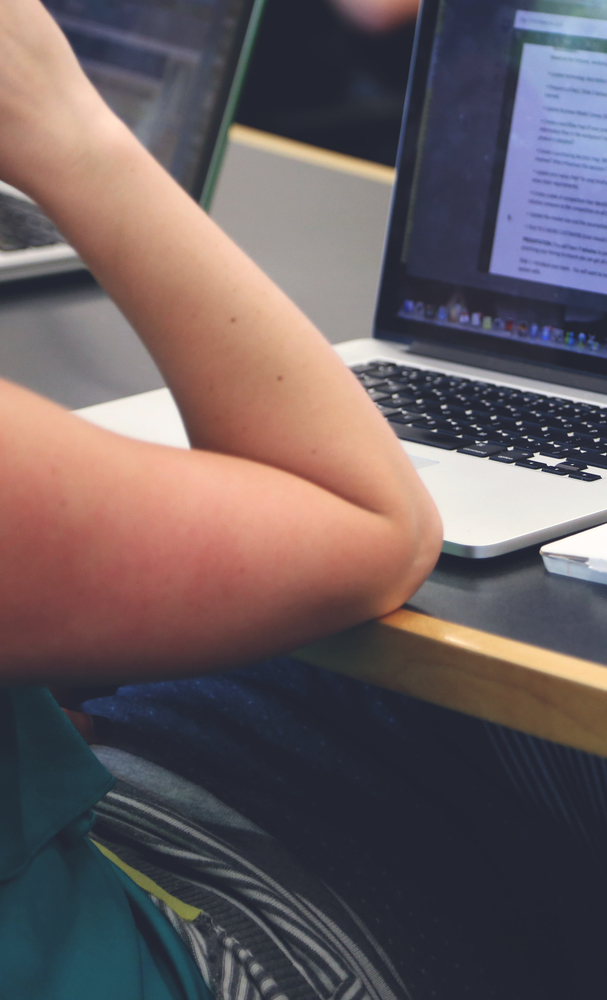 On-Demand Webinar Series
On sale at $29 per webinar, order now and save
Grants West presents a webinar series designed to help you learn at your own pace and gain the specific skills that you want. Webinars provide step-by-step instructions on how to write grant proposals, find funding prospects, or plan to start a career or business in grant writing.
Presenter Jay Katz brings forward more than 20 years of grant proposal writing experience, and more than 10 years of experience teaching others how to pursue grant funding. He has provided in-person workshops, taught a university certificate program, and provided customized workshops to nonprofits, trade associations, a workforce center, healthcare groups, school districts, and higher education institutions. He truly enjoys helping others gain the skills they need to be successful in obtaining grant funding.
Recorded Grant Writing Webinars
Proposal Writing 101: The Project Description - Organizational Expertise and Needs Statement
One hour recorded webinar
You have a great organization, and your work is very important. You need to be able to convince the funder that you are addressing an important issue, and that your organization is qualified to do... more...
Proposal Writing 101: The Project Description - Sell Your Program
35 minute recorded webinar
You have a great program in place, but you don't explain it well, you may miss out on an opportunity to sell your proposal. Learn how to provide funders with a powerful project description that... more...
Proposal Writing 101: Program Evaluation
One hour
Funders want to see your results and know that you are effective in carrying out your work. Learn how to develop a program evaluation that will excite prospective funders and... more...
Proposal Writing 101: Three Webinar Discount Package
Learn how to write all core elements of a grant proposal narrative. Sign up for the entire Grants 101 Series (Organizational Background / Needs Statement, Project Description and Project... more...
70 minute recorded webinar
Don't get overwhelmed researching prospective funders! Raise more money for your organization and reduce the number of rejections by finding the "hottest" prospects. Spend your... more...
Starting a Grant Writing Business
One hour recorded webinar
Do you want to start a grant writing business or to take on a few clients? There is a great demand for qualified, effective grant proposal writers. This class will help prepare you for what is to... more...