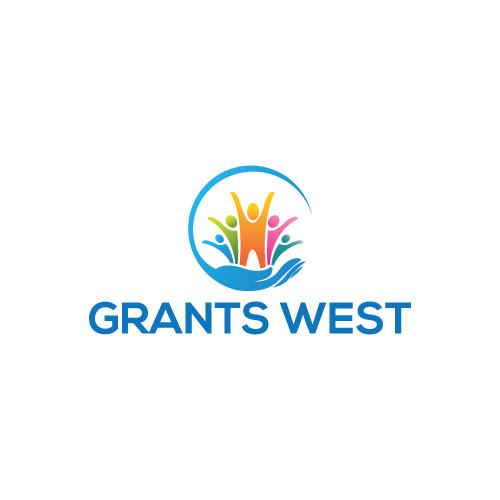 The difference between who you are and who you want to be is what you do.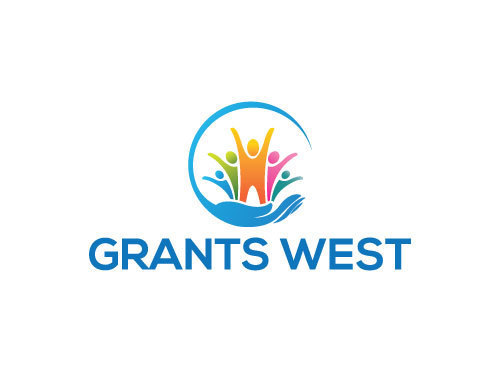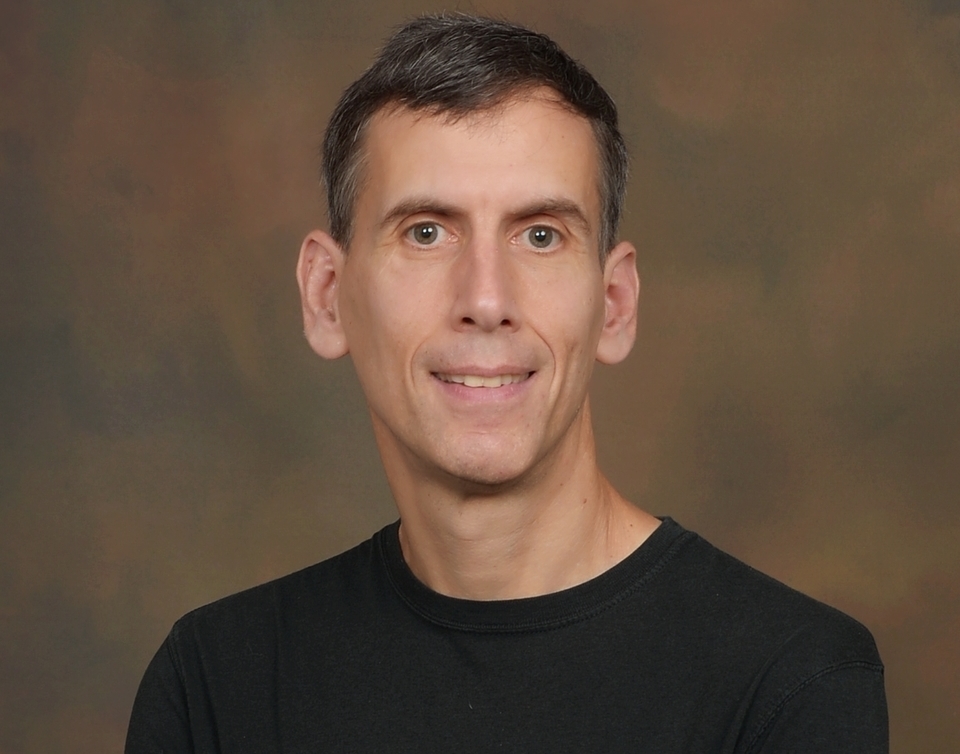 Grants West helps
nonprofit and community
agencies obtain grant funding by providing grant proposal writing services, training, prospect research, and grant proposal review. We have helped nonprofit and tax-exempt groups raise $200 million through 1,300 funded grants and awards.
Click here to see a selected list of our funded grants
.
We help groups that focus on the arts, disability services, early education, environmental education, emergency food and shelter, health care, higher education, housing, human services, job training, K-12 education, mental health services, recreation, seniors, substance abuse treatment and youth programs. We have led more than 50 trainings on topics such as basic proposal writing skills, prospect research, proposal critique workshops and seeking federal funding.
We specialize in helping groups located in Colorado and southern California but sometimes work for organizations located outside of those areas.
I began writing grant proposals for nonprofit organizations in 1990 and formed Grants West in 1995. My first effort at nonprofit fund-raising came during one college summer break. I was (briefly!) a door-to-door canvasser for Clean Water Action. I believed in the cause but did not enjoy asking strangers for money on their doorstep. I was unceremoniously let go from that job!
When hired for my first post-college job, I was mortified when my boss told me that he wanted me to help him raise money. I thought he was going to send me door-to-door again, and that pink slip would be coming my way quickly. Instead, he taught me how to develop grant proposals, and I truly enjoyed the work.
Today, I still write grant proposals. I also help others gain the skill and confidence to write their own proposals. Since 2002, I've led workshops and classes on grantseeking and proposal writing. Since 2012, I have served as the instructor for San Diego State University's Grant Writing Certificate Program. Previously, I wrote articles for the California Grants Guide, Colorado Grants Guide, Iowa Grants Guide and Ohio Grants Guide.  
In addition to grant writing, I like to volunteer time for causes I'm passionate about. I've been involved as a volunteer mentor, adult literacy tutor, neighborhood group president, microlending consultant, financial educator, and food ladeler. I also host Spanish conversation groups and lead hiking groups and other fitness activities.